1.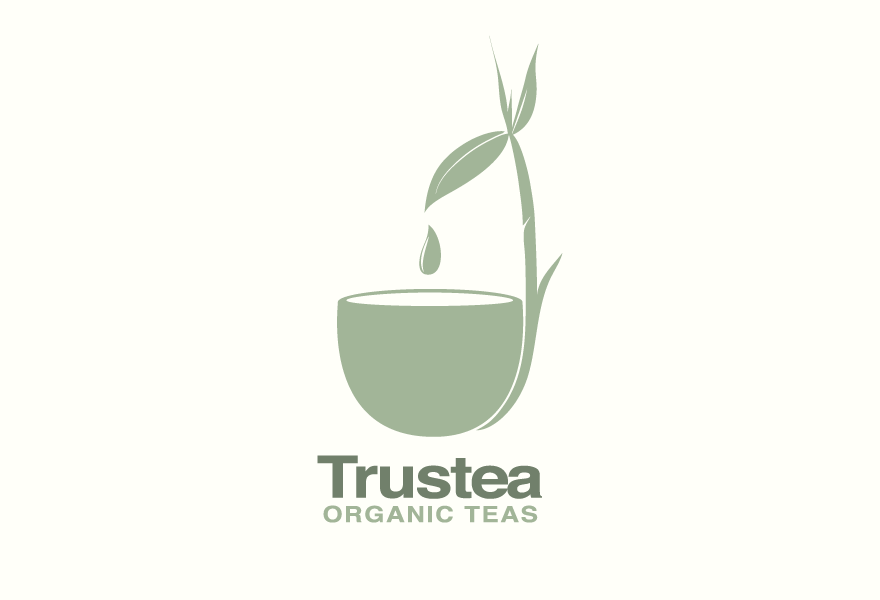 I thought maybe something in this Style of Logo design might suit the needs of Eternal River
---
2.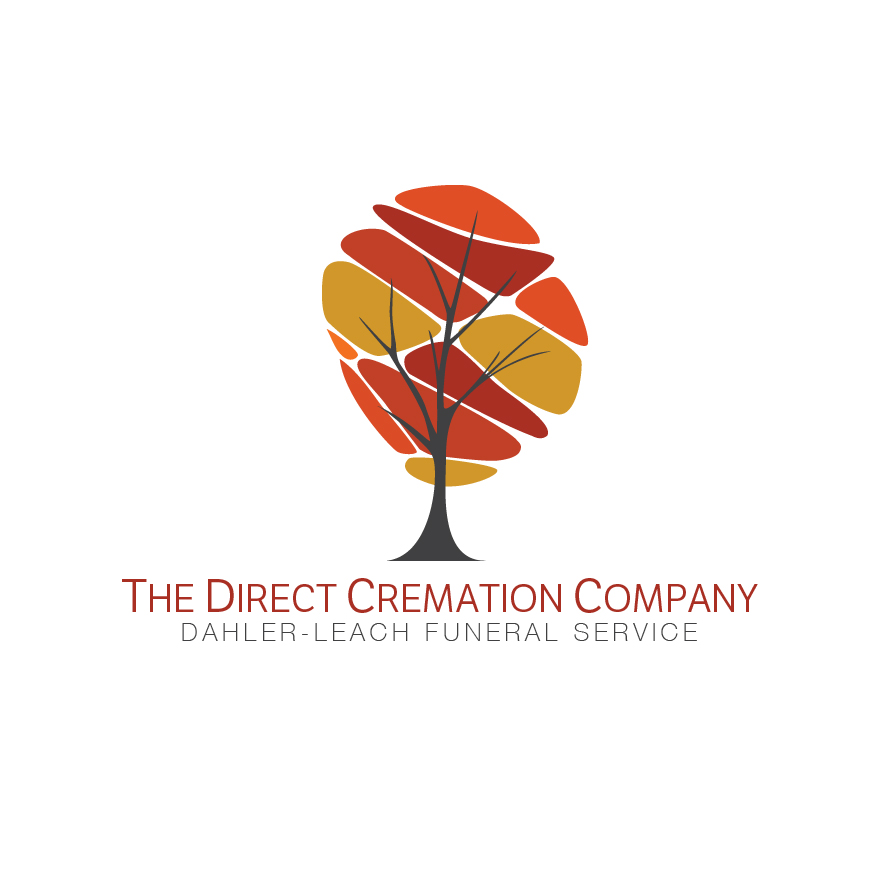 I like how this Logo is relatively simple and also the use of color is great I think. What do you think?
---
3.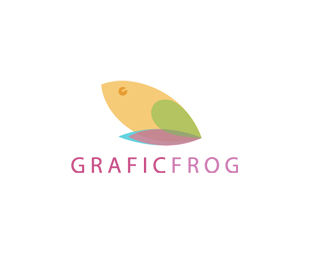 Ive noticed a lot of Modern Design trends of this nature. Mostly the use of color. A lot of Design now a days is utilizing these deep color palettes that seem to have a lot of their intensity stripped out of them. I was wondering if you liked color of this nature.
---
4.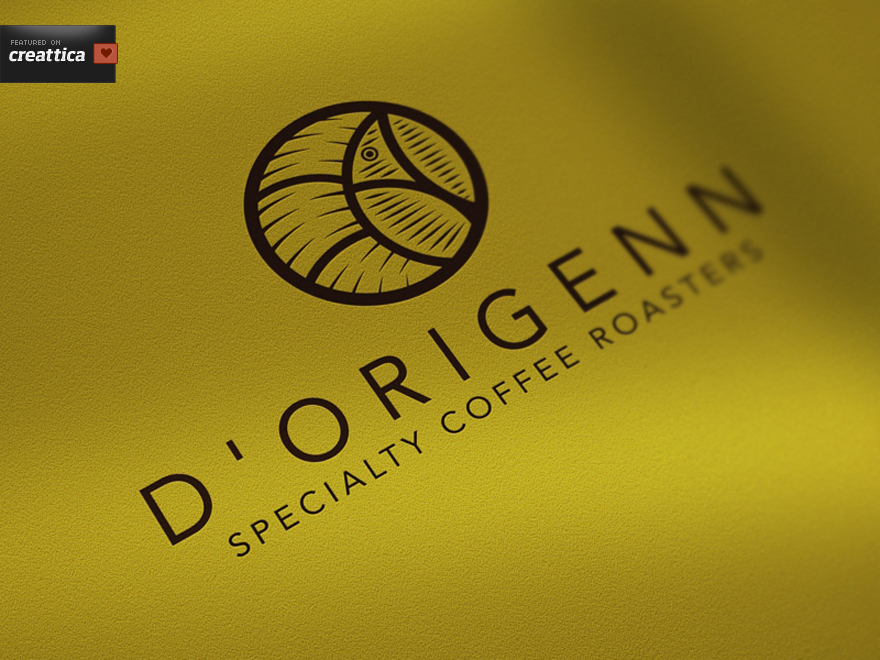 simple and elegant design
---
5.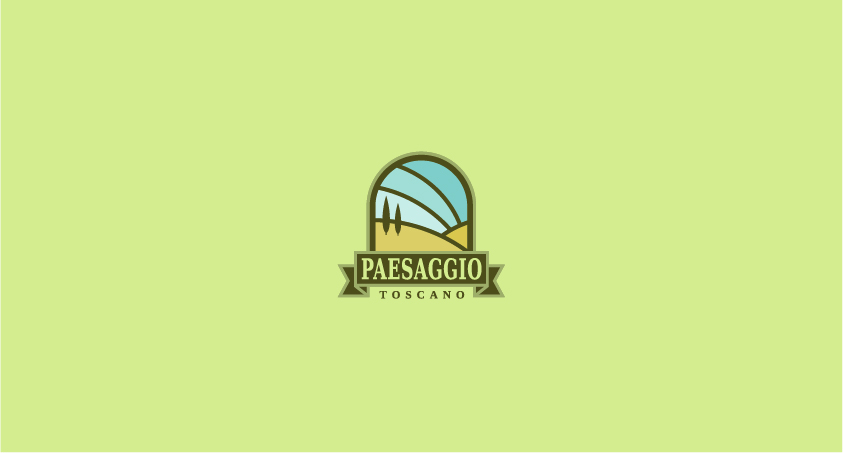 more of the simple and elegant design