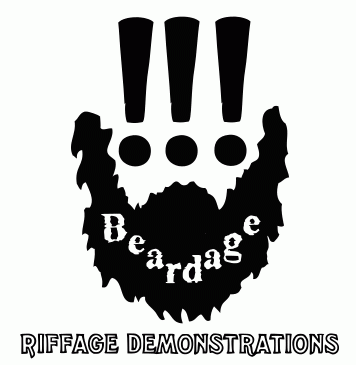 Beardage Riffage Demonstrations
2011
LBL# 3
Pro Cd-r, 8 Songs, B&W insert
Listen to a few songs: http://beardage.bandcamp.com/
Blistering and Gritty in the true fashion of 1980's Hardcore Punk.

First release from this new band. Lyrics range from Fun to Dark. Mostly midpaced music, with a few short and faster tunes.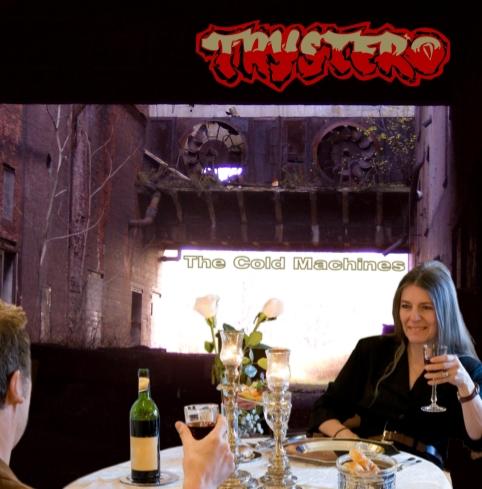 Trystero The Cold Machines

2011
LBL# 1
Pro Cd-r, 6 songs, Full Color booklet
Listen to a few songs: Circles to Circuits, Conception Apparatus
The last batch of songs from this stoned out, progressive, crusty instrumental, post hardcore, 70's styled rock band. Pristine and Big sounding, these songs show mature vibe compared to the first full length.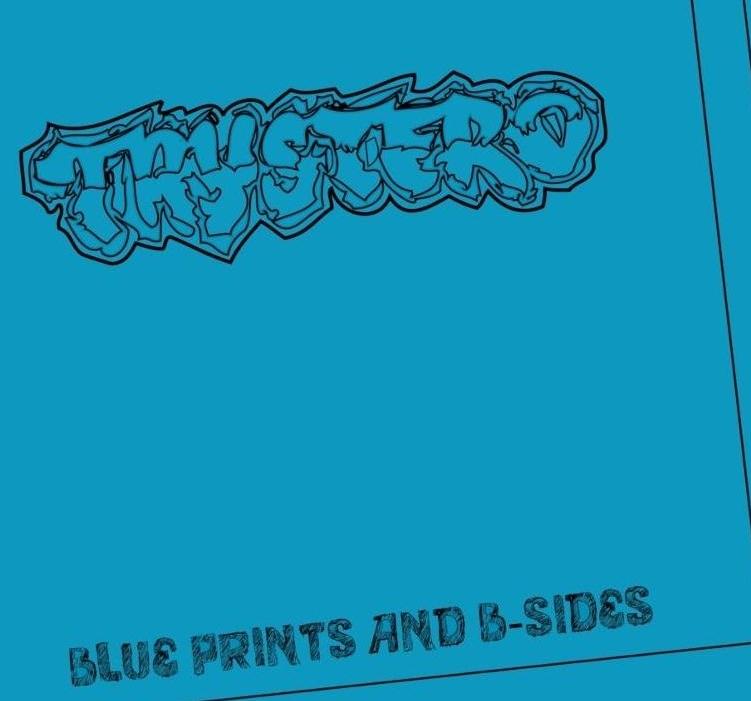 Trystero Blue Prints & B-Sides

2011
LBL# 2
burned Cd-r, 1 hour+, 6 panel booklet
Listen to a song: Snowy Incantaions (last song ever recorded by Trystero)
6+ years later, Trystero brings you over an hour of unreleased songs, includes the 2 last songs, unfinished songs, prototypes & live tracks! Plus the booklet is full of flyers, photos, liner notes & unused artwork!
For combination orders:

Both Trystero Cds $9.00

Trystero Cold Machines + Beardage Demo $9.00

T

rystero B-Sides + Beardage Demo

 $7.00



Both Trystero Cds + Beardage Cd Demo

 $12.00


*For a complete package of everything still in Print from Trystero,
including the two Cd's above, plus the first 12" Lp and a rare T-shirt all for $20,
visit Feral Kid Records and click on the "News" Tab to purchase: